PWC WORKSHOPS AND EVENTS
Studies show that attending our "Why Wellness Works" class and other classes in PWChiro's workshop series helps people achieve their wellness goals faster and helps them stay well. Learn about the common misconceptions regarding modern day "health care" and find out what you can do to improve your health and the health of your family, safely, naturally, and effectively. Join us for any of our complimentary classes currently available on the dates listed below by calling today to reserve your seats.
(815)-455-8213
Guests are always welcome!
Classes are held at PWC (unless otherwise indicated)
---
CURRENT SCHEDULE OF WORKSHOPS AT PWC:
Special Edition Workshop
Vaccines: Making Informed Decisions
TBD On Patient Request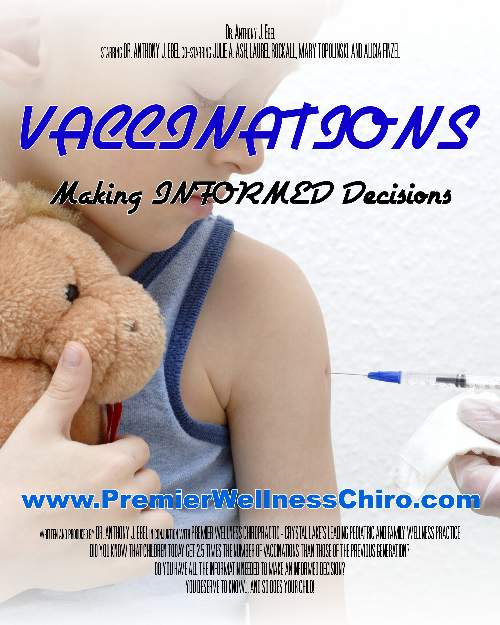 ---
"Why Wellness Works"
2nd Monday and 4th Tuesdays of the Month @ 6:30pm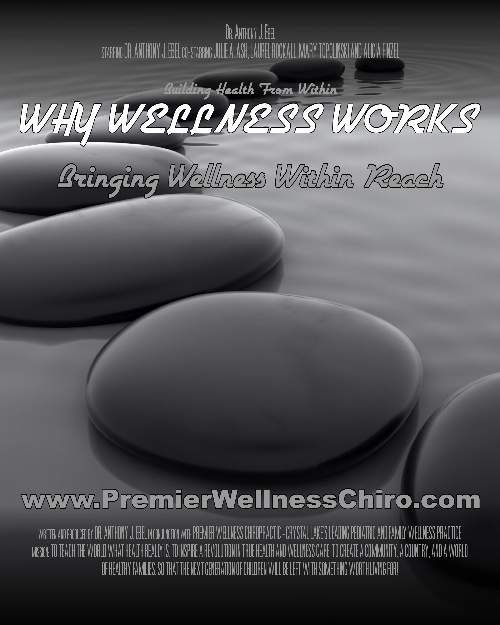 ---
"Eating Well: Nutrition for Life"
TBD On Patient Request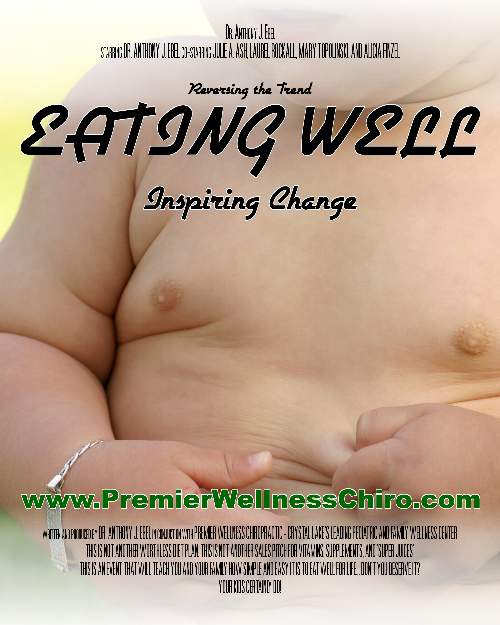 ---
"Thinking Well : The Power of Postive Thinking"
TBD On Patient Request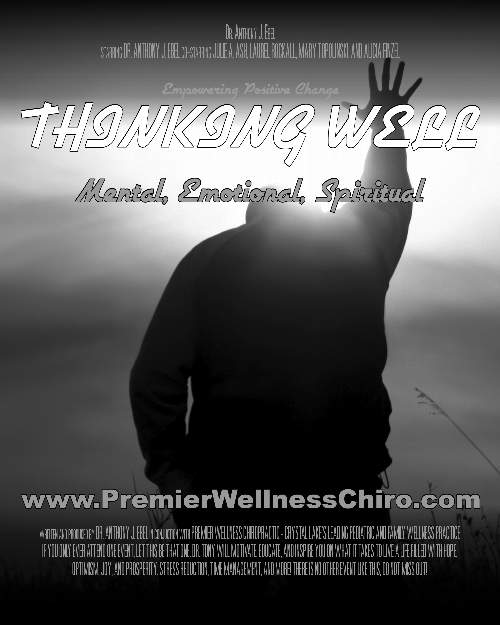 ---
PWC Chiropractic | (815) 455-8213