Meet the Doctors
It's not just our education, but really our experience that allows us to help with such challenging pediatrics cases. Learn more about the doctors of
PWC Chiropractic
.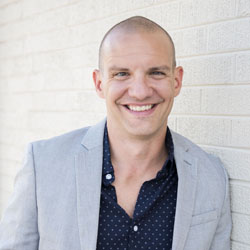 Dr. Anthony Ebel
Certified Pediatric Chiropractor
Every day I hear story after story from patients and parents explaining how chiropractic wellness care has changed their life, and the immeasurable impact it has had on their entire family. Every day the results we get with chiropractic amaze even me, and I make it my mission as a chiropractor in Crystal Lake to show up every day dedicated to working my tail off so as many families as possible get that same opportunity to live life the way we do!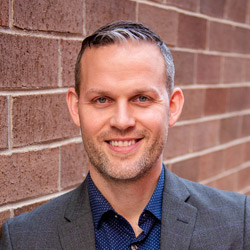 Dr. Matthew Hill
My wife Crystal and I just celebrated our 12-year wedding anniversary, and like many couples with children we look back and are amazed at how much life has changed, how fast children grow and all we have learned. I'm sure most of you can agree that days go by slowly but the years pass quickly. Like many others, my "why" starts with my family. Crystal and I both wanted to have a big family, but our trajectory changed when she was pregnant with our first child. A month before our due date, we found out the scariest thing a future parent can hear, "Something may be wrong with your baby."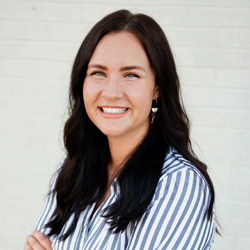 Dr. Morgan Reimer
I am beyond grateful to work alongside a team that is moving mountains to help impact the health and lives of kids and families – not only in the Crystal Lake community, but all over the world!
Growing up I always knew that chiropractic was my calling, but didn't fully understand the "why" behind it until it really hit close to home.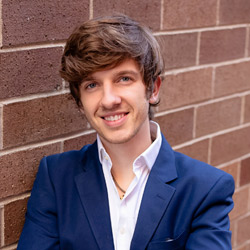 Dr. Spencer Surmont
I grew a fascination for spreading the message of chiropractic, and educating people on the true and divinely-appointed power they have inside themselves.
I understood the incredible power we have inside us all and wanted to spread that understanding to everyone around.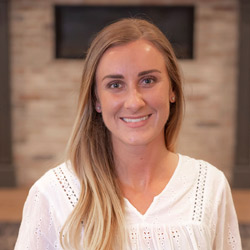 Dr. Stephanie Masek
I absolutely love working with kids and families to help them live the healthiest lives possible from day one!
I am excited to meet you and be a part of your healing journey here at PWC.
Read More About Dr. Stephanie »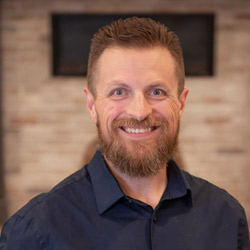 Dr. Jacobe Holman
A mission, a calling, and a vision to help others experience the same transformation towards health and happiness he had!
Dr. Jake has been there front row, completely immersed and doing all that he can to get better at his craft for not just his son… but for your family too!

Meet The Chiropractors | (815) 455-8213